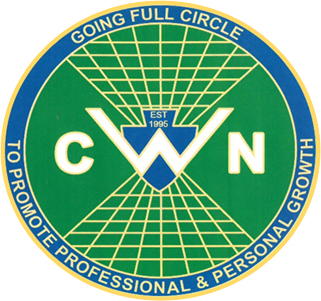 County Women's Network
Our Mission
The County Women's Network (CWN) empowers individuals and fosters the professional and personal growth of all who support CWN's values and objectives by providing participants opportunities to network, engage in workshops and community activities.
Our Vision of Success
The County Women's Network envisions a fully-supported organization comprised of a participatory Board of Directors, robust membership, and actively engaged members and participants. We aim to promote professional and personal development by empowering members to meet their challenges and goals through providing workshops, training and mentorship, and community involvement opportunities.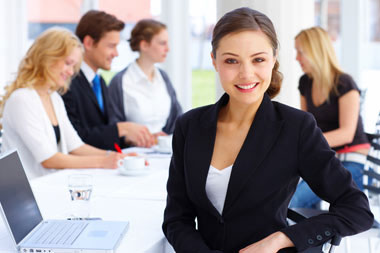 Please send your ideas, comments and suggestions to: cwnsbcounty@gmail.com.