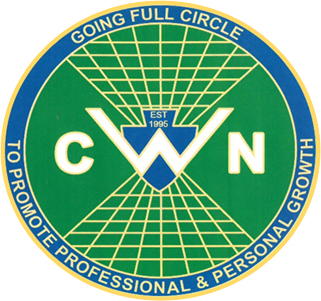 Board of Directors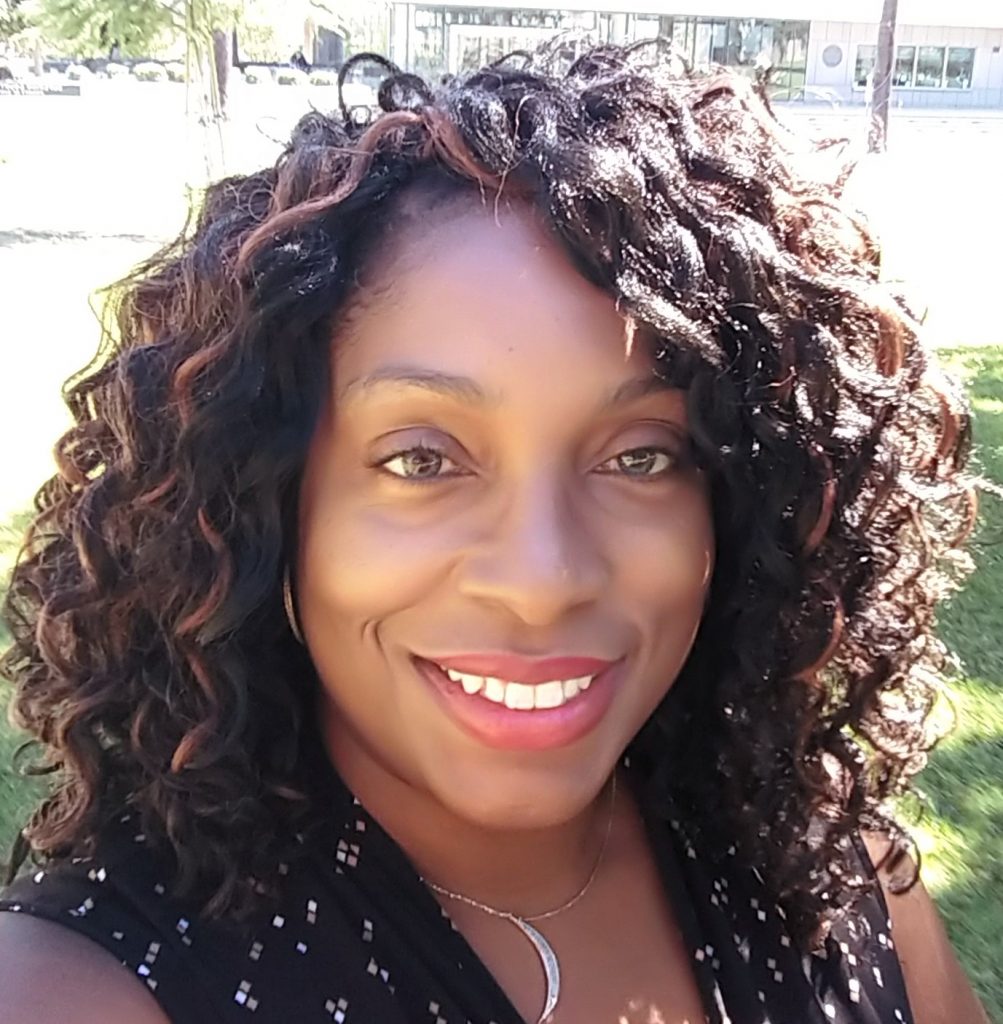 Chekesha Gilliam
President
I am passionate about lifelong learning and have a strong desire to continually learn and apply new concepts and ideas. I think to improve one's quality of life and sense of self-worth, it is important to pay attention to the ideas and goals that inspire you. I have been with the County of San Bernardino for more than 15 years and involved with the County Women's Network for more than 10 years. The County Women's Network provides a great forum to pursue and receive knowledge for personal and/or professional growth.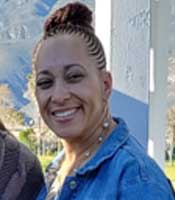 Jacqueline Doucette-Glover
Vice President / Interim Treasurer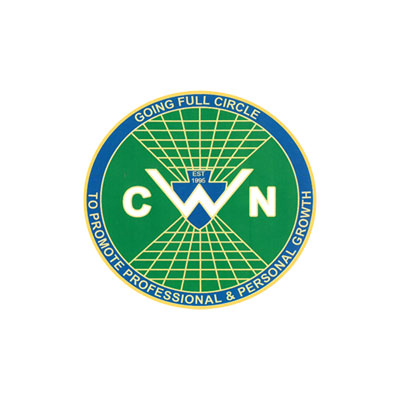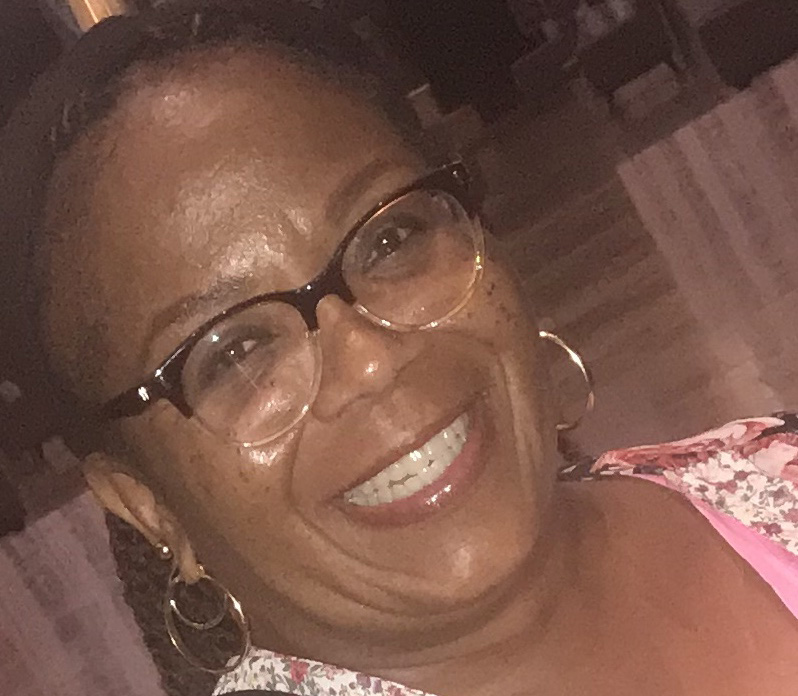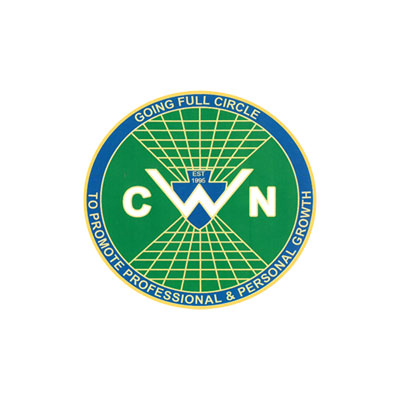 Raina Deisch
Director of Publicity
I am passionate about supporting others to live a successful life. I am a wife, mother of three future Kings, an entrepreneur and an Implementation Specialist at LENA Foundation, supporting Early Education programs on language development all across the world. I have my Bachelors Degree in Child Development with a minor in Human Services and my Master's Degree in Leadership and Management with a Concentration in Organizational Development. In addition, I am an Empowerment Coach CLC and Positive Psychology Practitioner. I am looking forward to sharing my knowledge and skills with CWN to make a positive difference in our community.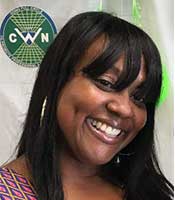 Ronnie S. Robinson
President Emerita
I am a nurturing person. I have been with the County for over 10 years. I have been an Eligibility Worker II, Staff Analyst II and now serve as a Section Manager. I have been with CWN since 2014 and have held the positions of Secretary, General Director, Vice President and President.
I am excited about the professional growth potential for all women in their personal and professional lives.
I am certified in fundraising, philanthropy, and charitable giving. I am also a CPC (Certified Professional Life Coach) and willing to lend those skills to the CWN.