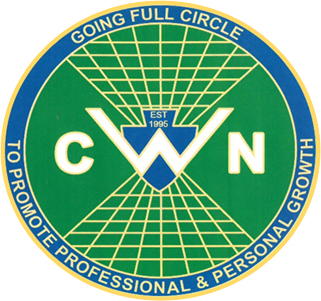 Membership Information
"Anyone can be a part of CWN"
Be FEARLESS
Focus. Engage. Achieve. Respect. Lead. Empower. Share. Succeed.
What We Do:
Meetings on a variety of topics
Leadership development seminars
Community involvement events
Shopping boutiques
Networking mixers
Volunteerism
Charitable donations
Please email the CWN application (new applicants and renewals) to cwnsbcounty@gmail.com.
Membership payment options:
For your convenience you may pay your membership dues of $35.00 via:
CashApp to $CWNsoaring95.
PayPal to cwnsbcounty@gmail.com
Interoffice mail to Attn: Jacqueline Doucette-Glover, mail code 0061 WVDC
For more information on Membership Reimbursement please visit the Performance, Education & Resource Centers (PERC) website.